Military Discounts in Lake Geneva, Wisconsin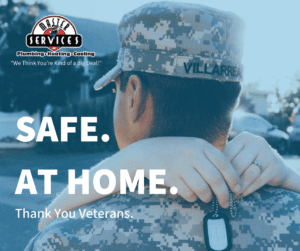 Thank You for Your Service
It's Our Turn to Give Back
As a veteran and family-owned business, we appreciate the sacrifices you've made. We believe that life on the home front should be safe, warm, and welcoming for you. In our small way of giving back,  we always offer military discounts.
We Offer Military Discounts to:
Active/veteran service members
Spouses of active/veteran service members
Household family member of an active/veteran service member
Thank you and your family's service.
Call 262 – 248 – 2103 to schedule a service with our expert team.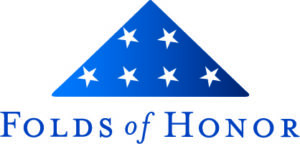 How can you honor military families?  Get involved with Folds of Honor.