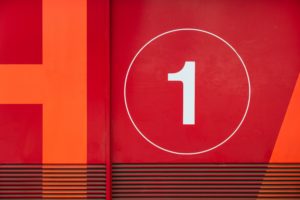 What are you looking for in a furnace?
"Uh, to heat my home" may be your first thought. Great start, but what else is there to consider? Here are 14 suggestions to put in your new system priority rankings.
Efficiency
The better the energy efficiency of the system, the lower your utility bills. We're talking at least 25% lower each month.
Odor Control
Have pets? Love cooking? Those odors linger and your HVAC system can reduce or eliminate them all.
Value
Are you getting the most value for your dollar? Spend too little and you may be excited about the extra Benjamins in your wallet, but the performance is lacking in terms of comfort, safety, longevity, and efficiency. If you are getting multiple bids-make sure you are comparing apples to apples. There may be a price difference from contractors, but the quality of equipment, warranties, guarantees, and professional technical service are major factors. Payless now, and you may be paying a lot more down the road for major equipment you use every day to maintain your home comfort and safety.
Safety
Whether doing the installation yourself or hiring a professional, either way, you need to ensure all the right permits are pulled by the city and state, and all the gas, electric, and exhaust modifications are brought up to code. Chances are, you're not regularly doing some light reading on this year's latest home code updates. Best to call in a professional.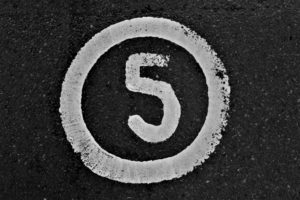 Comfort
Using a fleece in the family room? Sweating through your pillowcase? Take stock of the comfort level you currently have in your home. Have you noticed some hot or cold spots throughout your house? The right system heats and cools like it's supposed to evenly throughout the home.
Savings
Perhaps you're not looking for the highest efficiency system on the market, but you still want a quality system for your money. You have options to satisfy your needs and budget as long as you're not compromising on the correct size for your home.
Long Life
The better quality of the system, the longer it will last. Remember you get what you pay for, so make sure your priorities are matching up with your budget.
Convenience
If going with a contractor, what type of service are you looking to get? If something were to happen to the system is it taken care of at your convenience? Or are you on your own and out of pocket?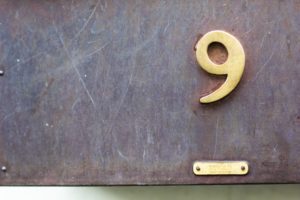 Written Guarantees
Choose contractors wisely as they all differ in backing up their services in writing. If something were to happen to your system, you want all your guarantees in ink from a licensed professional with all the paperwork to back up the big talk.
Upfront Investment
A new system is an investment. Typically, people who are flipping homes are willing to get the cheapest system possible and don't care about how many corners are cut to get there. Be wary of cutting corners as it has an impact on the life of your unit, the comfort of your home, and the dollars in your account.
Return on Investment
Better quality systems mean you don't have to put big money into heating and cooling for the next 11-13 years. The longer you stay in your home, the higher efficiency really adds savings to your wallet and can help pay for itself for as long as you call your home "home".
Cleanliness
Straight forward. Investing in a system that provides clean, fresh, and healthy air inside your home is worth it. Hate dusting? Have allergies? Ensuring that your system is cleaning your air can prevent both mild and severe allergies from occurring in addition to those winter months when cold germs seem to multiply. Less scratchy eyes, less sick days, less dusting.
Security
While this doesn't have to do with your actual system, it has to do with who is coming into your home to install and maintain your equipment. When looking at contractors, ask a few questions: do they do background checks? Driver's checks? Drug testing? How much continuous training do they provide for their techs?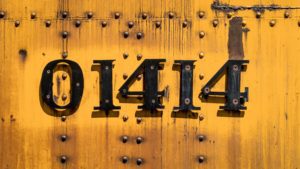 Financing
Your furnace, air conditioner, and air quality elements are an investment in your health, comfort, and safety of your home. How do you plan to pay for it? Some contractors offer to finance. Do you have a down payment you can provide to ease the monthly payments?
If you are in a good enough place to pay in cash-ask if there are cash payment discounts available. What sort of interest rate will you be paying and for how long if you put it on your credit card? Price it out and check it against what you hope to get out of your system.
Looking for more info on what's going on with your furnace? Find out more in "Repair or Replace? 8 Signs Your Furnace Is In Trouble".